Welcome to our BRAND NEW WEBSITE! We hope you will find everything you need…. 
Conference this year is being held on 17 October 2020 in Whitianga. We cant wait to see you all there!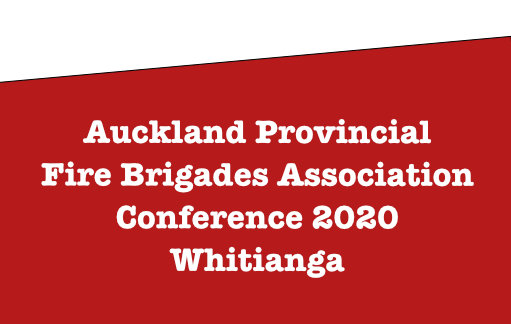 The Auckland Provincial Fire Brigades Association will always be recognised as the leading Provincial Fire Brigades Association in New Zealand through its proactive team management style, futuristic approach, strong focus of its Membership, expectations and supporting the goals and expectations of the UFBA as its franchise agency in the Auckland Provincial regions.